Welcome to Welton Living!
Welton Living provides you with the highest quality epoxy coating for garage floors in the Dallas, TX, area.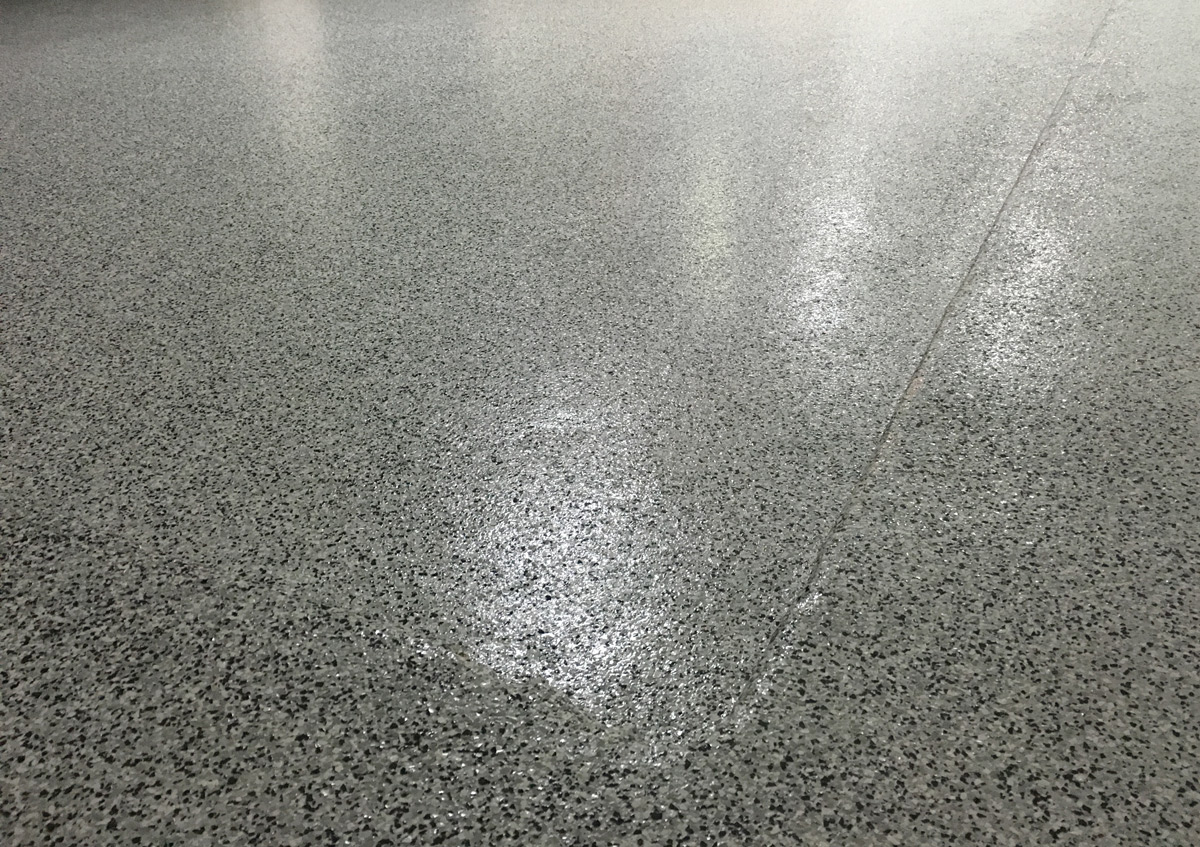 Welton Living has a team of dedicated professionals with over a decade of experience in the business of installing epoxy coatings, as well as garage cabinets.
Our goal is simple; we want to keep oil of your garage floor where it doesn't belong.
Our product helps a variety of people, from car enthusiasts, especially ones who spend a lot of time in their garage restoring their "babies", to construction companies, real estate agents or homeowners who have recently purchased a new property.

We only use the highest quality products, ensuring your new epoxy coating and cabinets will last for years to come after the initial installation.

We know there's only so much space in a garage, and we'll help maximize every inch of it by making sure your entire garage floor is a suitable workspace and your cabinets make your walls a prime space for storage.
Start your Consultation Today!
Choose Welton Living for all you epoxy coating needs and your garage floor, and you can be sure we'll get the job done correctly to your specifications the first time around.
If you have any questions, please contact us and we'll immediately return your inquiry via e-mail or phone call.